An electrical contractor is a professional who performs various tasks related to electrical wiring in buildings, including installation, repair, and maintenance. Electrical contractors must be licensed in most jurisdictions, and typically work for a contractor or subcontractor on larger construction projects. If you're thinking about hiring an electrician for your next home improvement project, read on to learn what you need to know!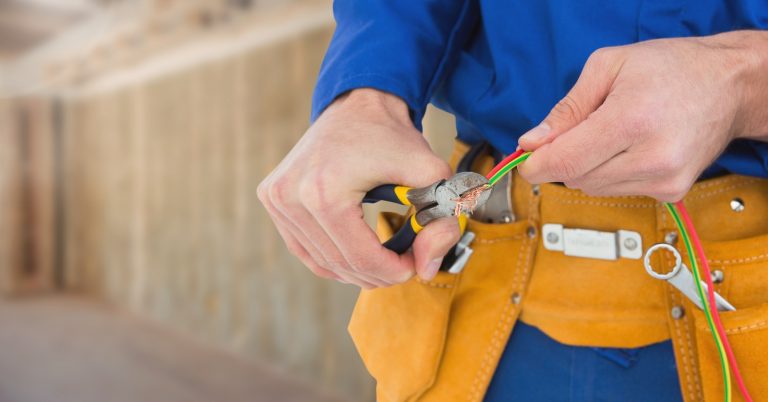 What is an Electrical Contractor?
An Electrical Contractor is a licensed professional that carries out electrical work for both domestic and commercial applications. Electrical contractors must adhere to the National Electrical Code (NEC) when working on any project.
They may also be called upon to troubleshoot electrical problems or provide routine maintenance.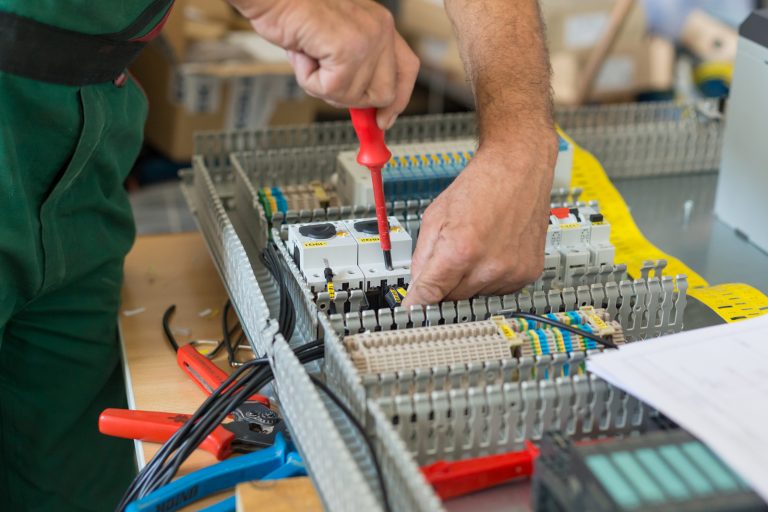 What is the difference between an Electrical Contractor and an Electrician?
The main difference between an Electrical Contractor and an Electrician is that Electrical Contractors have completed further training and qualifications.
Electricians are tradespeople who specialize in electrical services. They're fully licenced and permitted by Australian standards to complete these tasks, but they can't work for themselves or invoice customers – they must be employed by someone else.
Electrical contractors are electricians who have completed further training and qualifications to become licensed. They can work for themselves or hire other people. An electrical contractor can both work for themselves, and have other people work for them (such as electricians).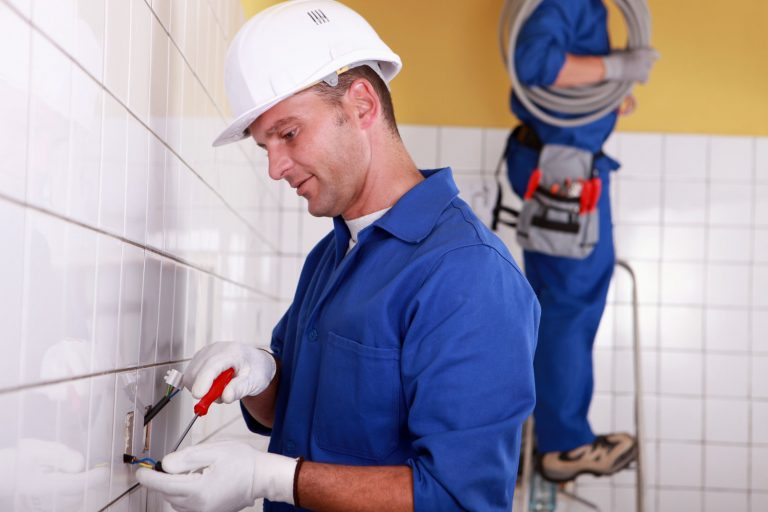 What Electrical Work Can an Electrical Contractor Do?
An electrical contractor is responsible for a wide range of tasks, from installing a new light fixture to wiring an entire building.
What Tasks and Duties Can an Electrical Contractor Perform: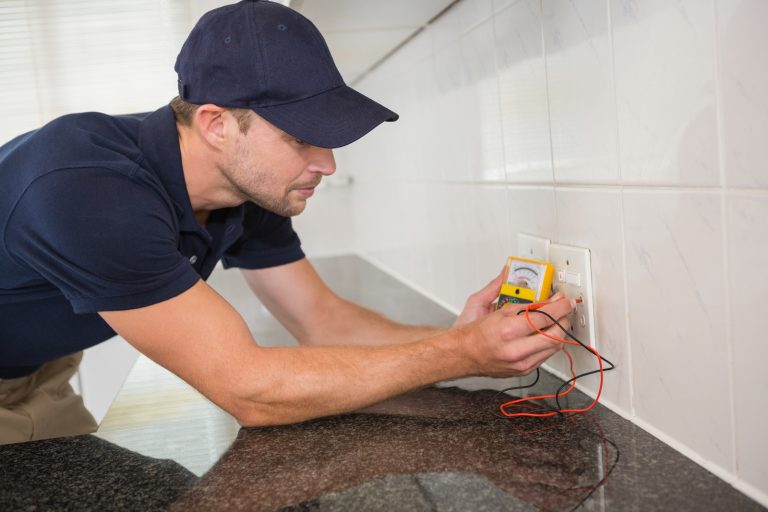 Who Makes the Best Electrical Contractor?
Not all electrical contractors are created equal. When looking for a contractor to hire, it's important to do your research and find one that has a good reputation and offers great service.
Ask friends and family for referrals, or check with the Worksafe QLD website for more info.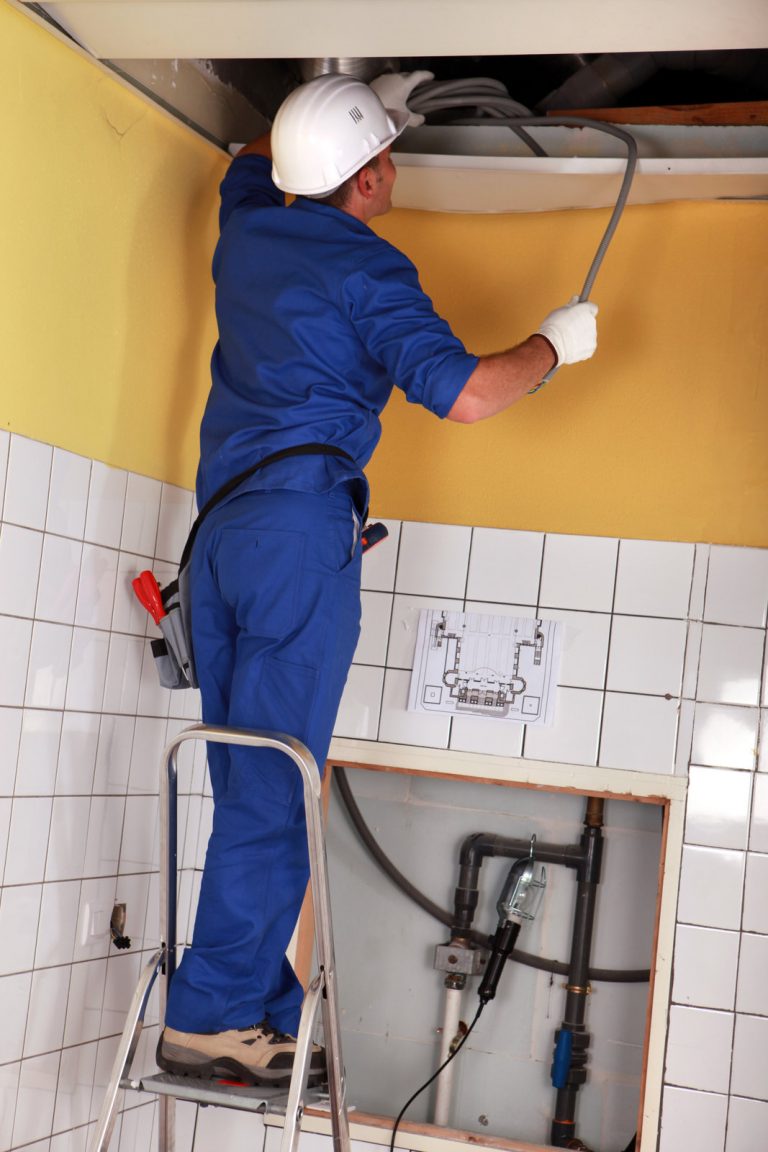 What Should I Ask an Electrical Contractor Before Hiring Them?
Before hiring an electrical contractor, be sure to ask them the following questions:
If you're in need of an electrician for your next home improvement project, be sure to contact a qualified contractor. Electrical work can be dangerous if not done properly, so it's always best to leave it to the professionals!
Now that you know what an Electrical Contractor is and what they do, be sure to ask questions before hiring one for your next project!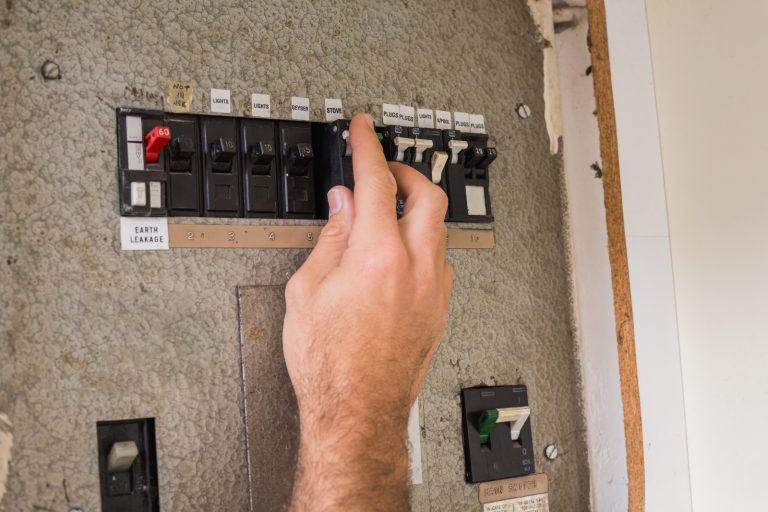 Electrical Contractor FAQs
What is an Electrical Contractor?
An Electrical Contractor is qualified and licensed to handle the electrical work and also handle the contract, invoicing of clients and employment of electricians.
What do Electrical Contractors do?
Electrical Contractors can install wiring and devices, install and maintain switchboards, troubleshoot surges and safety issues and much more.
What are the tasks and duties of Electrical Contractors?
Electrical Contractors will liaise with the project owner, look after the contract and invoicing as well as perform electrical work.
Who makes the best Electrical Contractor?
You are inviting an Electrical Contractor into your home or workplace. It is vital you find someone trustworthy. Look for positive reviews, feedback and testimonials for the Electrician or Electrical Contractor.
What should I ask an Electrical Contractor before hiring them?
You should check licenses and insurance, also ask for references. Ensure you get a written quote or estimate before you start the work.