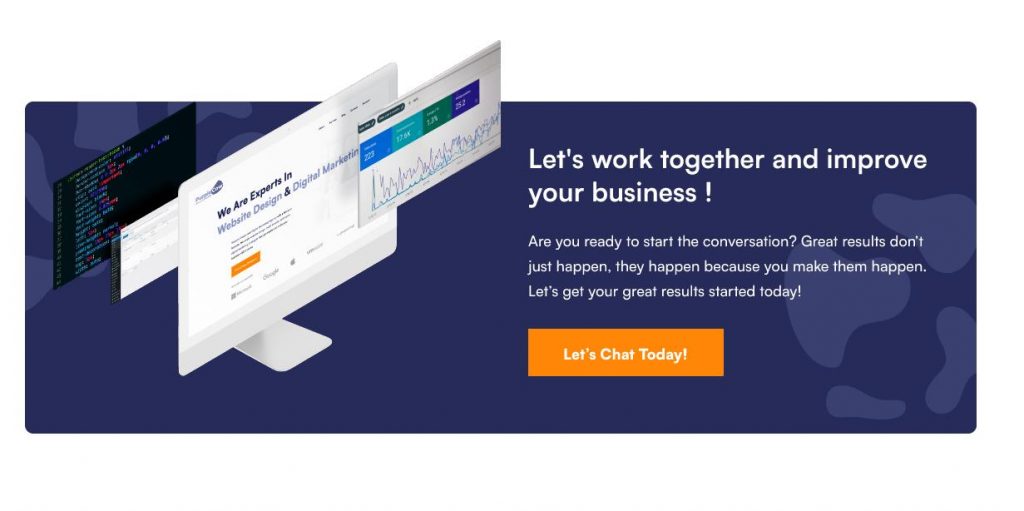 PurpleCow Digital Marketing
Website Design and Digital Marketing Agency with a focus on humans.
We build websites and help high-performing businesses and individuals be found online. The best websites and the best digital marketing in Redcliffe. We are WordPress specialists and digital marketing professionals. Get you business visible online with a beautiful web design and our professional website designs and development. We are designers, SEO strategist, digital marketers and WordPress Developers. We can help you grow your business via a responsive web design, purposeful content, an organic SEO search strategy and an active Social Media presence. A year from now, you'll wish you had started today! Are you ready to take action? Head to PurpleCow Digital Marketing Website to find out more.
Contact Information
Turner Street, Scarborough, Moreton Bay Regional, Queensland, 4020, Australia
Contact Listings Owner Form